ABOUT
Comfurt Zone Pet Services eliminates the stress of having to take your pet to the vet for simple services, such as nail trims and administering medications. I come to you!
Comfurt Zone is an in-home pet service that provides general pet care to pets in the comfurt of their own home.
My goal is to reduce the stress on both pets and their owners by offering convenient in-home services, performed by a Professionally Certified Veterinary Assistant.
My name is Brooke- Megan Woodburne, and I'm a 2009 graduate from the Veterinary Office and Animal Care Program at Douglas College .
I have 15 + years of experience in the animal care field, working mainly in Veterinary clinics and animal shelters. My education and experience has given me the skills, knowledge, compassion, confidence to be able to safely  handle your pets using low-stress techniques in the comfurt of their own home.
Over the last several years, I have found that many owners have trouble getting their pets to the vet for simple services that could just as easily be quickly performed in the safety and comfurt of their own home I eliminate the stress of getting your fur baby into that scary carrier, going for that noisy, queasy car ride, and going to a place full of unsettling noises and strange smells.
let me help you and your four legged family members in their own Comfurt Zone ! 
Comfurt Zone - Pet Services is independently owned and operated, and has been helping people and their pets with all their pet care needs in the comfurt of their own home since 2016. 
Servicing Vancouver, Burnaby, New Westminster, and Richmond

Visa, Mastercard, Debit Card 
Certifications & Accomplishments
Certified in Pet First Aid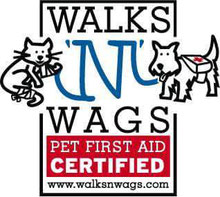 Silver Certified in Low Stress Animal Handling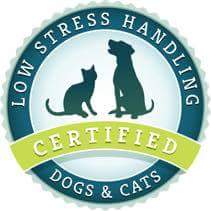 http://www.proprofs.com/training/course/?title=low-stress-handling-silver-certification_5
Douglas College Veterinary Office & Animal Care Certificate Program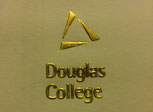 Hills Veterinary Nutritional Advocate